Thank You

We will respond to your query shortly.
Arrange Your FREE
No-Obligation Meeting
Either phone us on (03) 9497 2222 or complete the form below
We Respect Your Privacy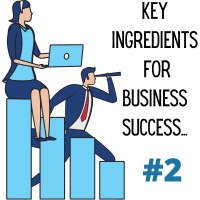 7 Nov
The Key Ingredients for Business Success (Part 2)
Most people for one reason or another contemplate starting their own business. While there's no magic potion or secret formula that guarantees business success, highly successful businesses have some common characteristics that we will explore across a series of articles. In this instalment, we look at the importance of marketing and systemisation...
More >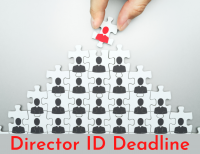 17 Oct
Government Locks in Director ID Deadline
Are you a Company Director? The new Director ID regime is now law and existing company directors have until 30 November 2022 to apply but new directors appointed as of 1
st
Nov 2021 have just 28 days from appointment to apply and directors appointed 5th April 2022 onwards must apply prior to appointment...
More >